| | |
| --- | --- |
| Posted on October 17, 2016 at 6:00 PM | |

Halloween also known as "All Hallows' Eve" is a yearly celebration on October 31 originally influenced by western European harvest festivals and festivals of the dead. Typical activities during it include trick-or-treating (also known as "guising"), attending costume parties, carving pumpkins into jack-o'-lanterns, telling scary stories and so on.
Temporary instance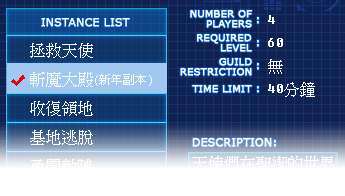 Event Duration:
October 14, 2016 - November 11, 2016
Contents:

Within event period there're going to be 3 more special instance available. Rewards are Pumpkin heads which brings various goods like Memory cards, EXP share cards, EXP pots, Hearts, HP/SP boxes and etc upon double clicking on them.
> LV30 "Halloween Assault".
At the halloween night evil Witch is planning to abuct children from neighbor village. Players must stop witch and her spooky army from reaching the village!
Victory conditions:
Kill the evil Witch (maked as Target).
Defeat conditions:
All players dead.
Any of mob reached the Target area below.
Reward:
 Pumpkin head x 1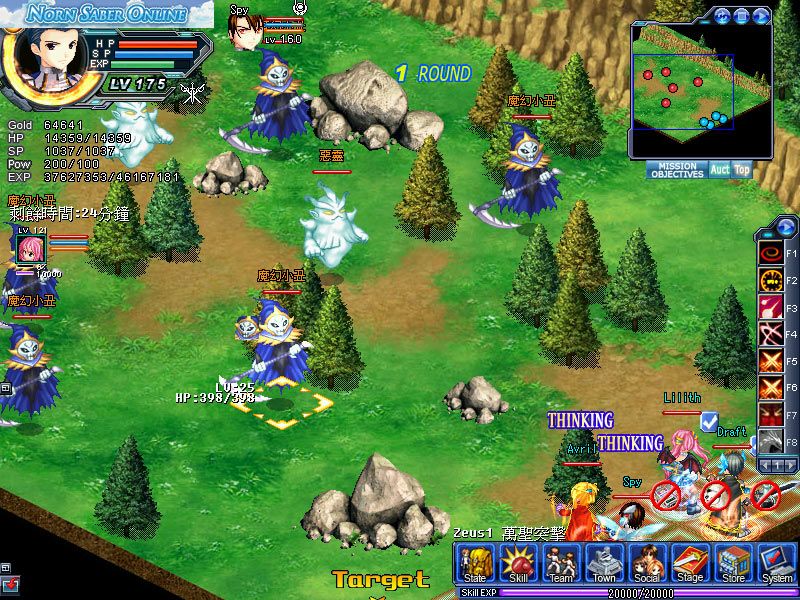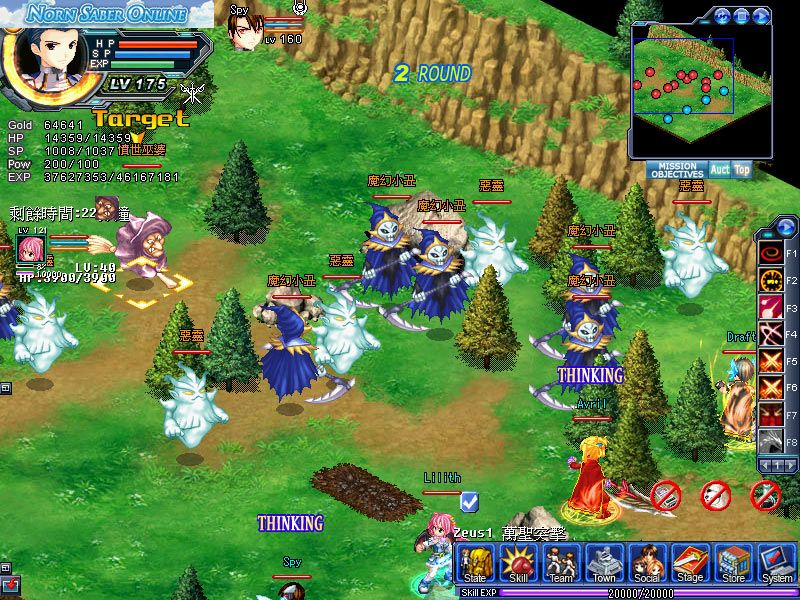 > LV50 "Creepy night forest".
Halloween night's forest has seem to be changed, creepy creatures and ugly trees appear. This place is no longer safe for children, hurry up and get them out of here!
Victory conditions:
Let the two children reach Target area safely (on top of the hill).
Defeat conditions:
All players dead.
Any of children dead.
Reward:
 Pumpkin head x 3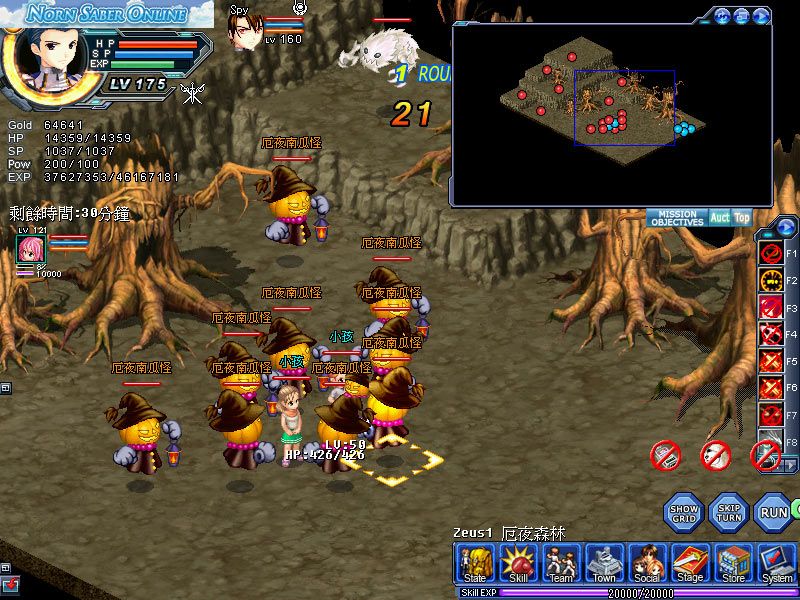 > LV70 "Pumpkin strikes back".
Pumpkins had grown tired of having their heads into lanterns, so they've turned into evil Jack-o-laterns and now trying to invade civilians housing. Players must to stop them!
Victory conditions:
Defeat conditions:
All players dead.
Blue Jack-o-latern reached front house Target area.
Green Jack-o-latern reached back house Target area.
Reward:
 Pumpkin head x 5